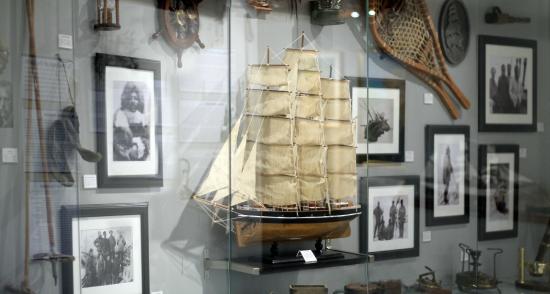 Documenting the history of human exploration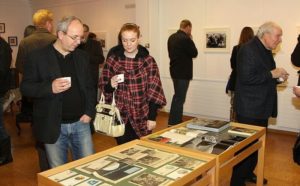 The Exploration Museum is dedicated to the history of human exploration, from the early explorers to the exploration of space.
The main exhibition room features photographs and artifacts from the Apollo Astronaut Training near Húsavík in 1965 and 1967. Other exhibition rooms features the history of Viking Exploration, Arctic explorers and a timeline of exploration history.
The museum is located in the center of Húsavík in North Iceland, thirty miles from the Arctic Circle. The museum is run by the non-profit organization The Exploration Museum in Sun Valley, Idaho, USA.